Newsletter Anandamaya Residences October 2017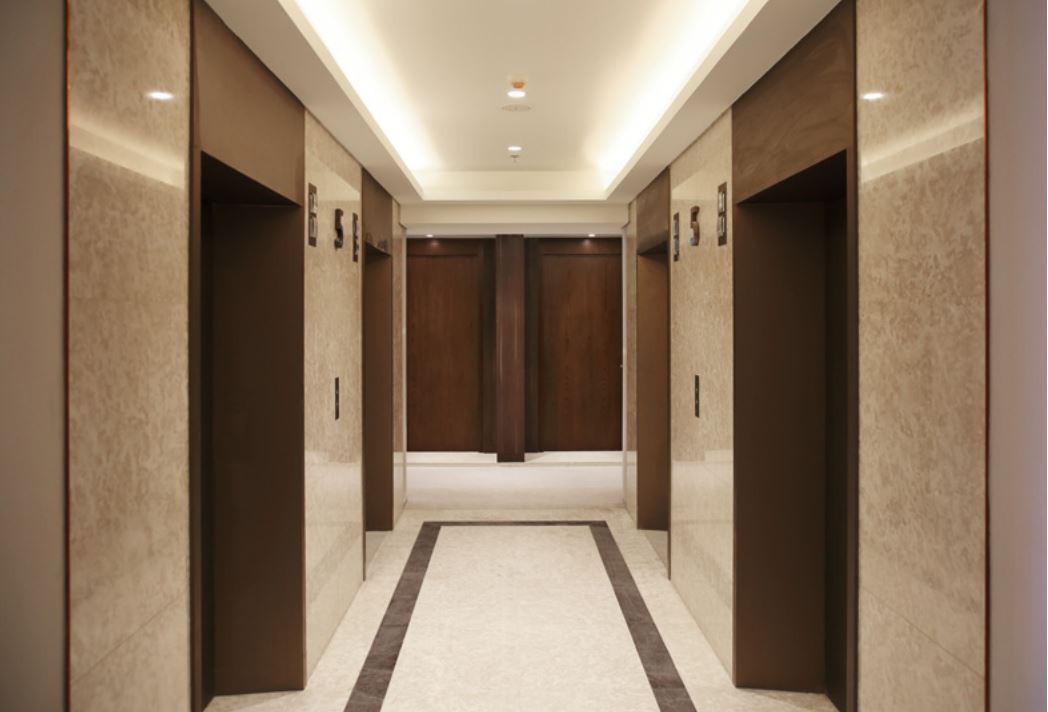 BRAND OVERVIEW - Vertical Transportation
Mitsubishi Electric has been remaining a leader in the vertical transportation market since entering the business in 1931, with their motto 'Quality in Motion'. Mitsubishi Electric NexWay, a high speed premium elevator, is designed to keep pace with the vertical growth of cities where buildings soar to ever greater heights. NexWay guarantees high levels of passenger safety and comfort.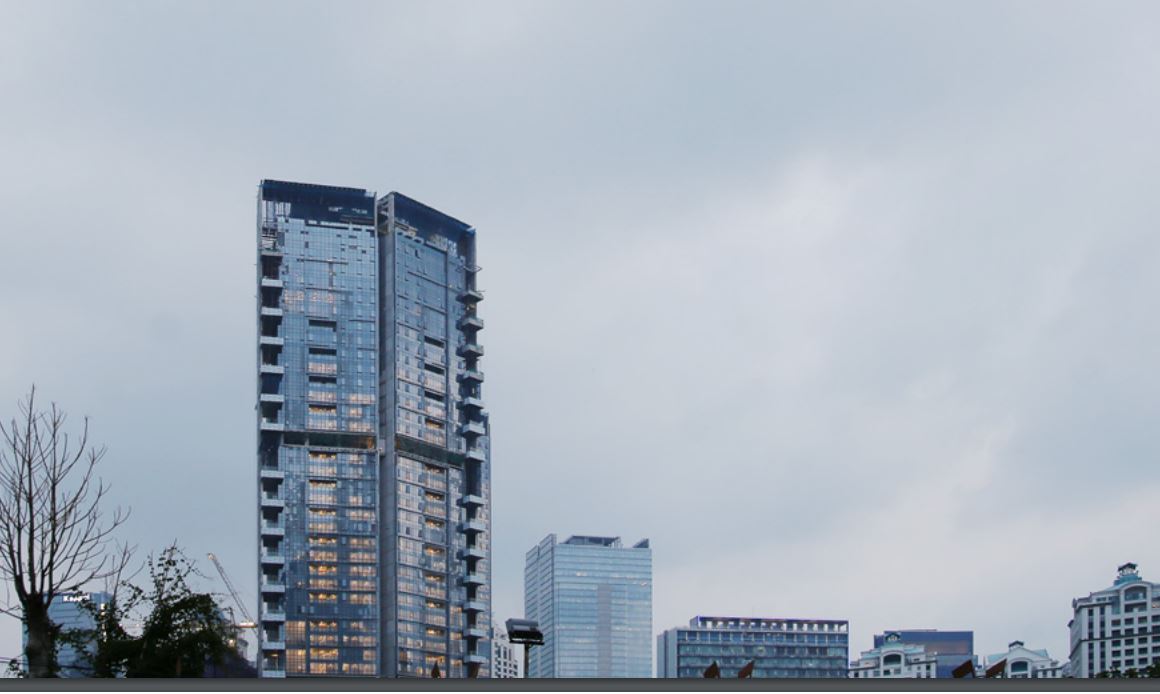 SAFETY - Realiable Features
Mitsubishi's reliable safety system ensures that doors are clear to open and close, by using Multi-beam Sensor and Safety Door Edge. The elevators are also equipped with emergencies functions like power failure, fire or earthquake. It automatically moves to nearest floor using building's emergency power supply and opens the doors for passenger to evacuate.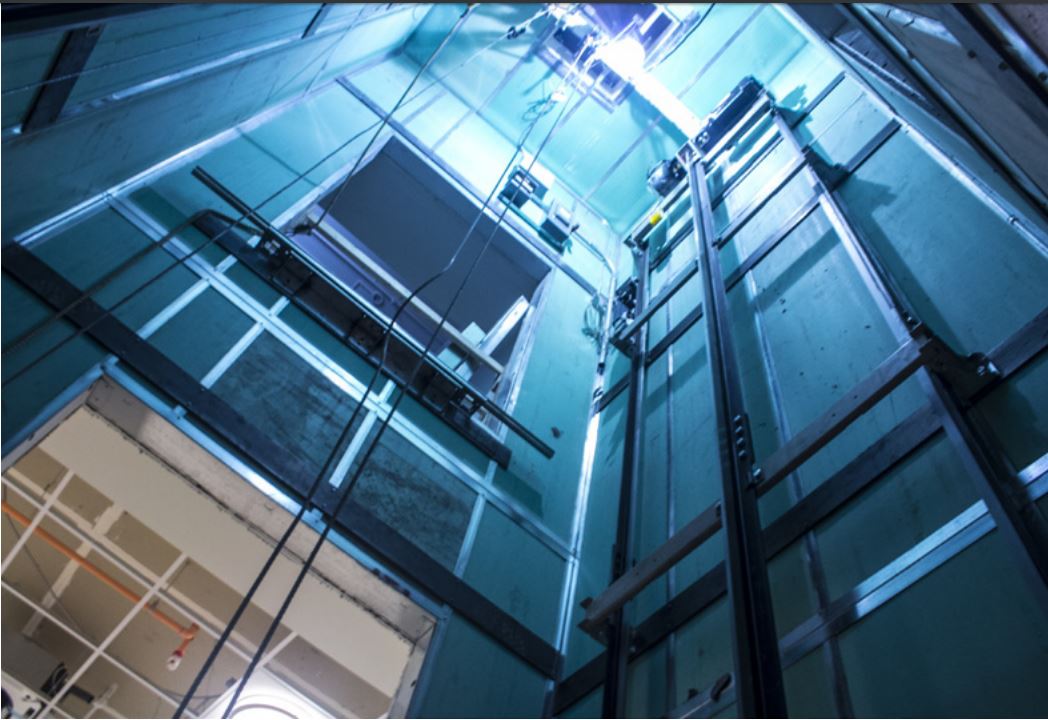 SECURITY - Secure and Ease
For your ease, Mitsubishi's elevators are equipped with auto destination for tenants by simply tapping your unit card onto the card reader. To feel more secure, the elevators are connected to two-way Phone System which allows communication between passengers inside the elevator and the building personnel.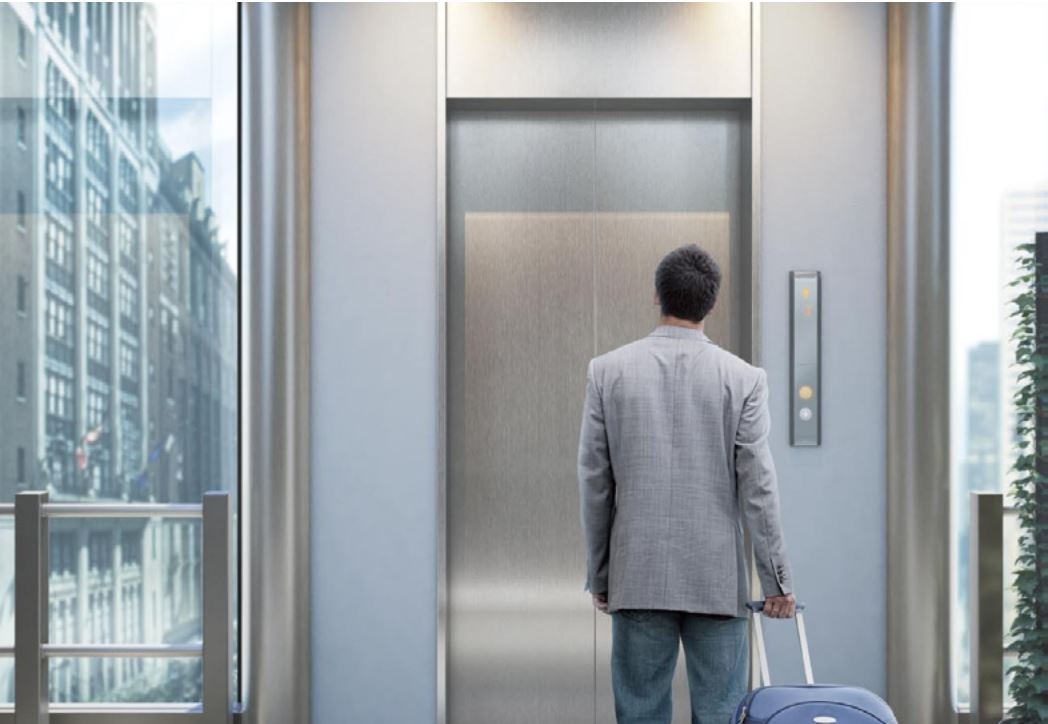 BRAND OVERVIEW - Cooling System
Since 1924, Daikin have become a leading manufacturer of air conditioning equipment. They invented a multi system AC since 1928 and patented VRV System in 1982. Inverter air conditioning technology, which Daikin offers, is not only comfortable but also energy efficient and environmental friendly.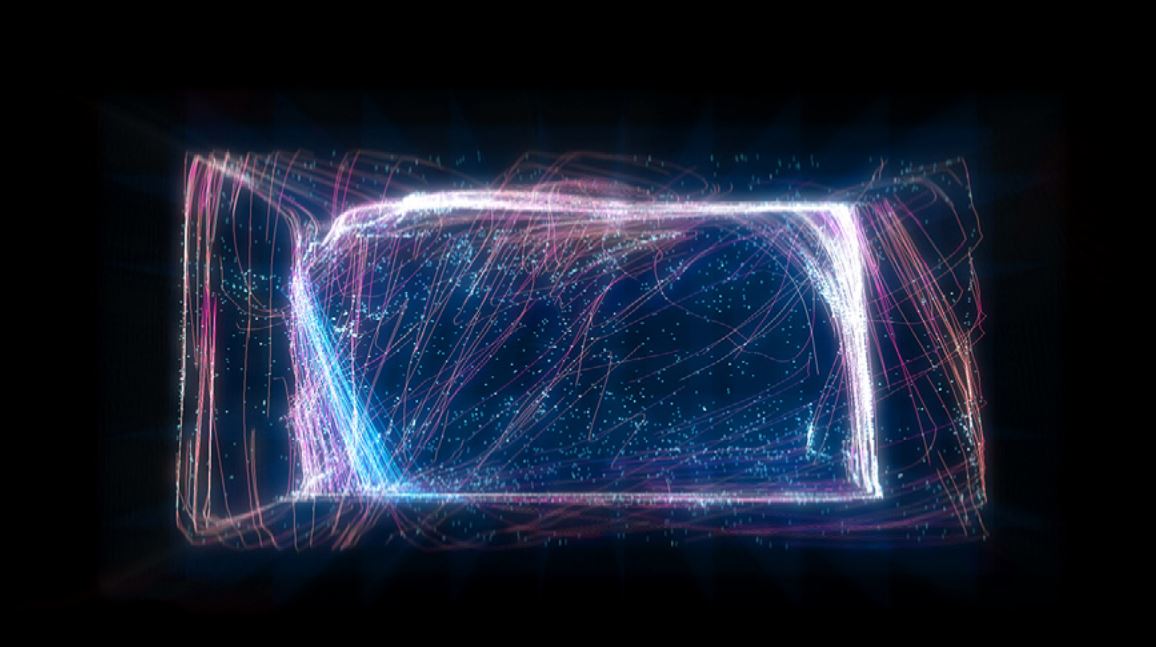 FEATURES - Hidden and Sleek
For a better airflow and a clean looking interior, Anandamaya installed a duct type indoor units,
that's hidden inside the drop ceiling towards the room. The air conditioners provide wide airflow
coverage for effective operation even to the corners of large spaces. It also equipped with
a feature that prevents uncomfortable drafts from blowing directly onto the body.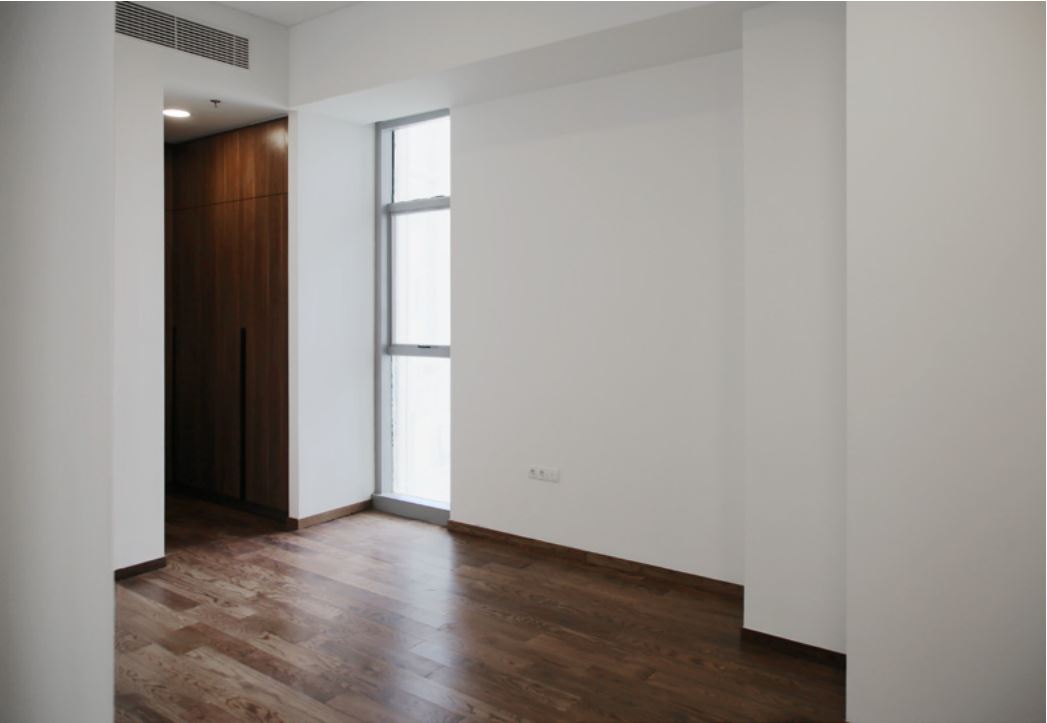 FEATURES - Optimizing The Space
Daikin's multi split AC system requires only a single outdoor unit to maintain optimum comfort
in up to 5 indoor units and up to 14 indoor units for VRV system, providing more functional space.
It also minimizes outdoor heat, hence longer compressor life.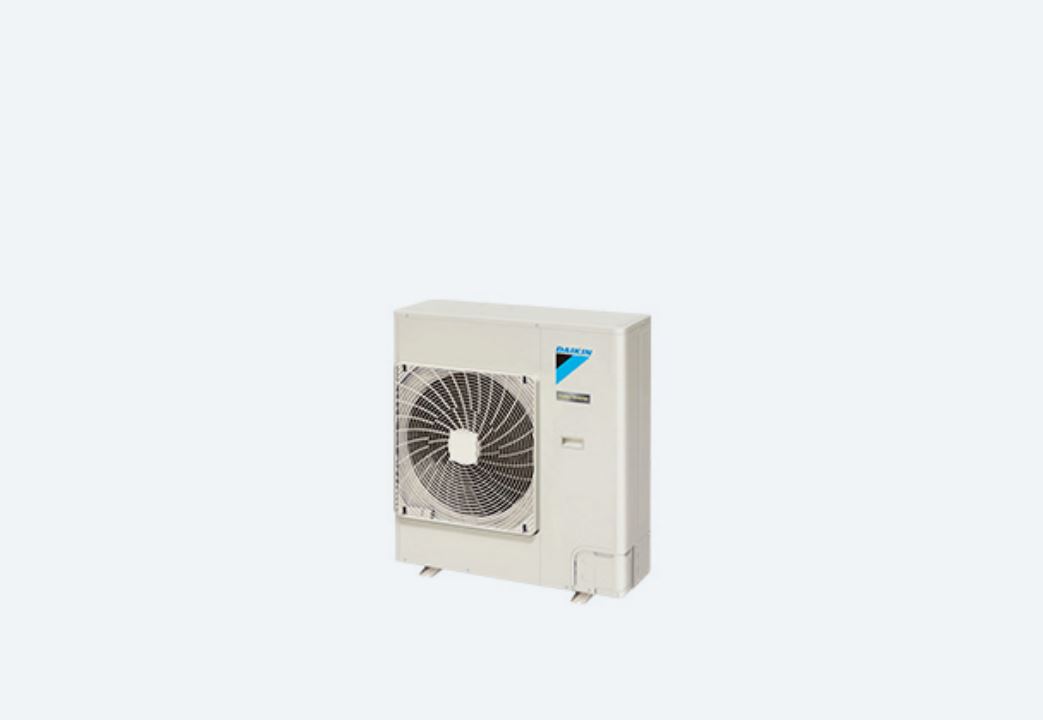 Night View