Highlights Anandamaya Residences August 2017
Elegance and Functionality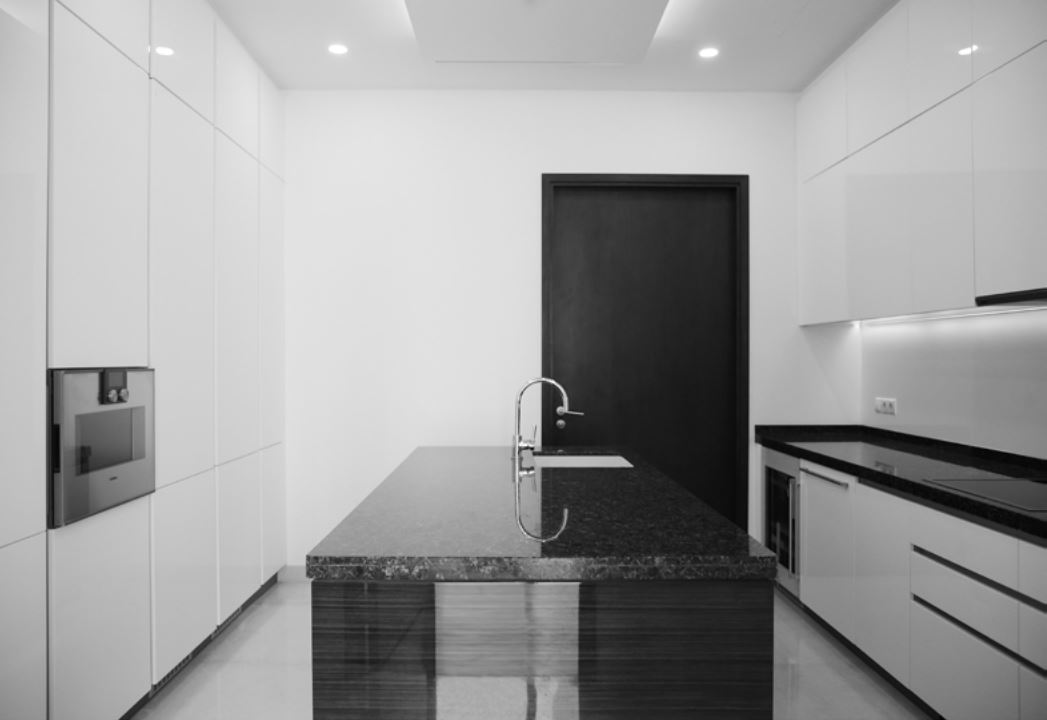 OVERVIEW - Timeless Design
Each apartment unit in Anandamaya Residences embraces a functional and well designed kitchen, which is why we choose Gaggenau kitchen appliances for you to enjoy the ultimate cooking experience. Timeless in design, Gaggenau appliances endows the most advance technology with soul and longevity.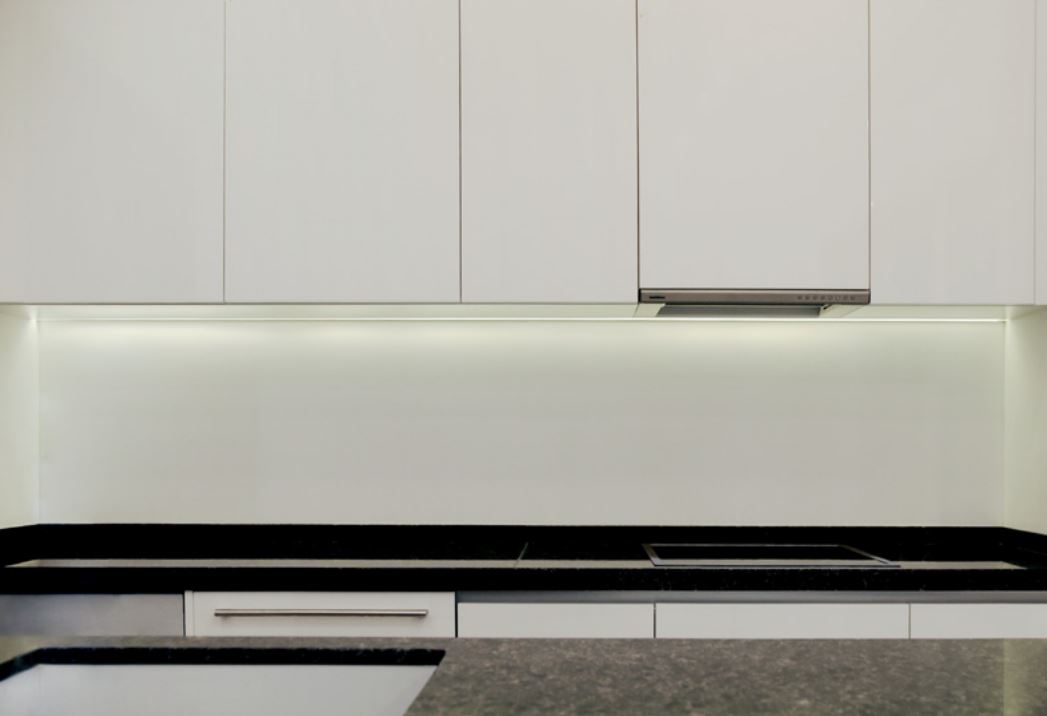 GAGGENAU - Built to Last
Gaggenau is a German manufacturer of home appliances and has been the pioneering brand for more than 300 years, the leading innovator in technology and design. The appliances are crafted to a large extent by hand and meet high quality standards. Only the highest grade of stainless steel and enamel are applied, every single detail is built to last.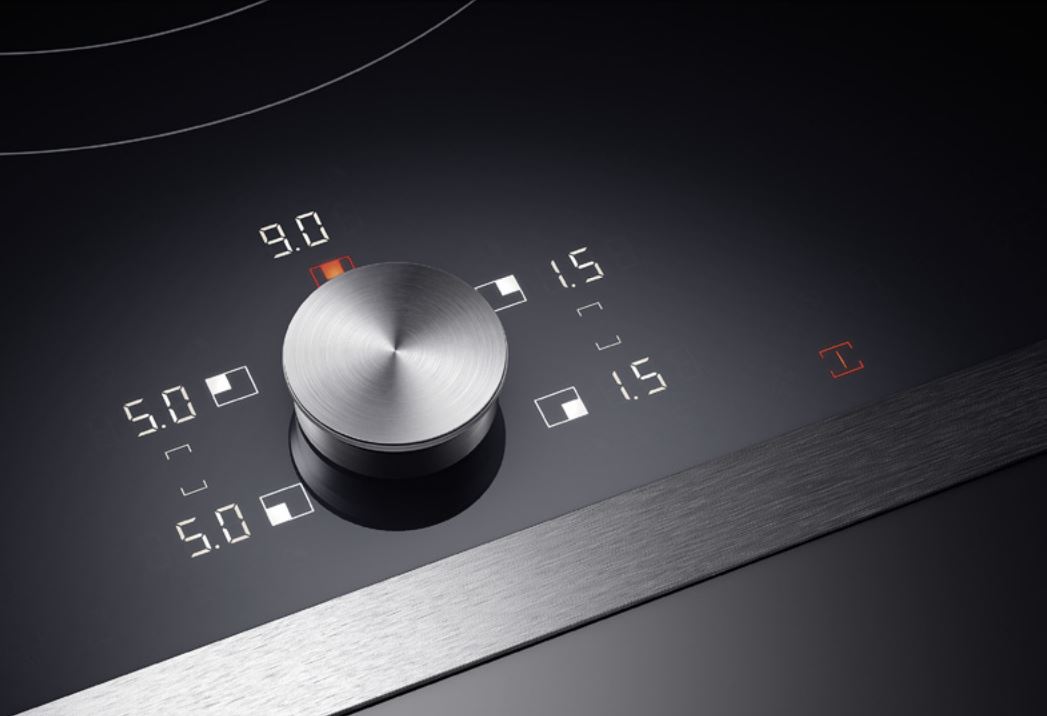 COOKTOP & VENTILATION SYSTEM - Integrated
Precise, fast and flexible cooking paired with low energy consumption. Gaggenau's flex induction cooktops offer all of this benefits in a single appliances. The flat unobtrusive kitchen
hood design is integrated into the kitchen. It's equipped with a dimmable LED light, an activated charcoal filter, and a powerful fan, suitable for air extraction and recirculation.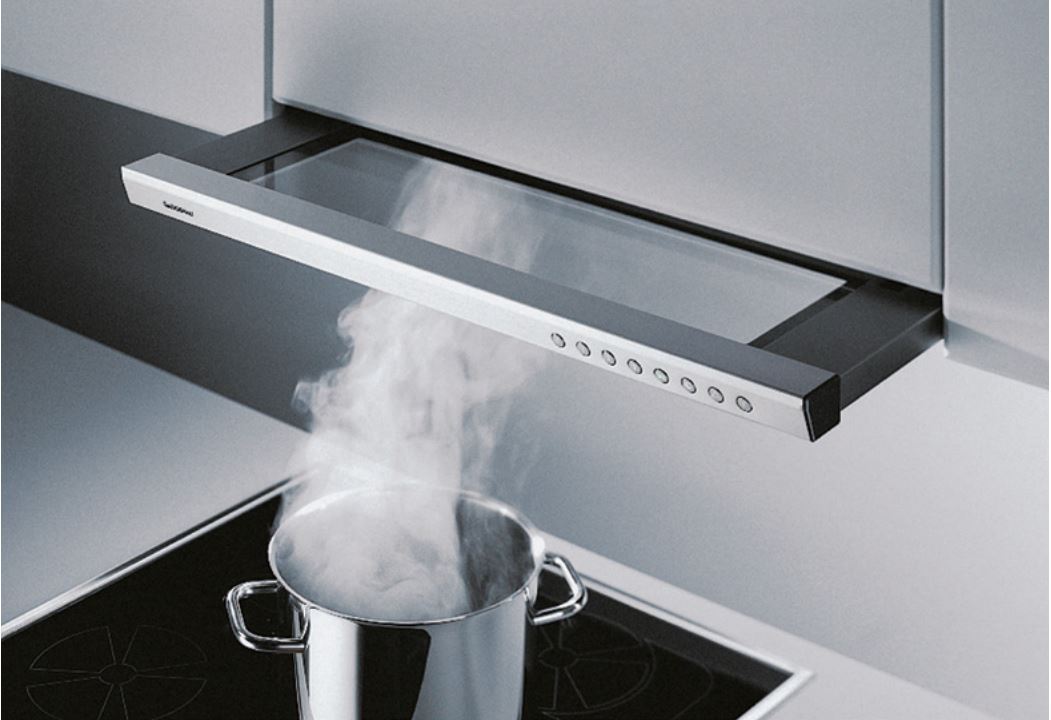 COMBI-MICROWAVE OVEN - All in One
The perfectly built-in Combi-microwave oven 400 series offers microwave, grill and oven operation with five operating modes. A special features include panel-free surface, handless door and a touchscreen control module. Lastly, the hygienic stainless steel interior with glass ceramic base ensures easy cleaning.
REFRIGERATOR - Fresh and Spacious
A fully integrated fridge-freezer combination is built seamlessly into kitchen cabinet. It offers generous internal space of 271 liters, five glass shelves, and a vegetable drawer with humidity controllable technology.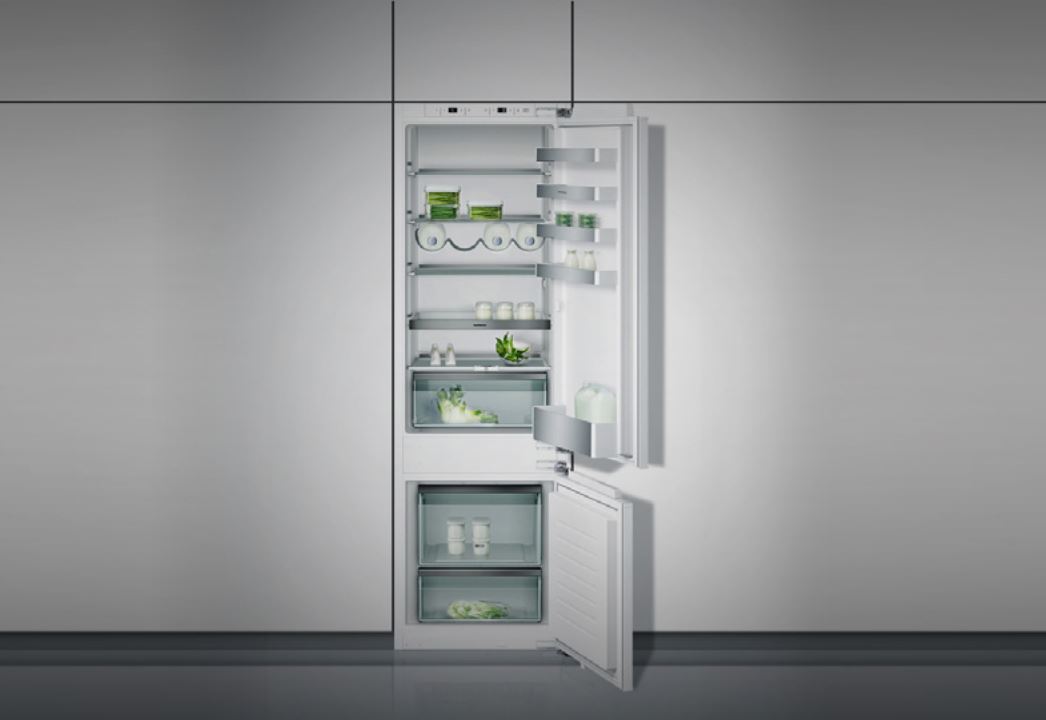 WINE CHILLER & DISHWASHER - Luxury Added
For luxury and convenience, we add a wine chiller and dishwasher. The wine chiller is equipped with two independently controllable climate zone and could hold up to 34 bottles. The dishwasher efficiently cleans and dry dishes in 59 minutes with optional door opening at the end of the programme to support the hygienic drying process.